Timbalock · Web Designer/Developer
and owner of Kreative Kode Designs
"You bring the vision, I'll bring the kreativity". I have a strong passion to see written designs (code) come to life. I am a goal-oriented, result-driven web designer/developer who has a knack for creating code that is fun! I am also a self-starter who works well under pressure. I own a business, Kreative Kode Designs, and my number one goal is making my customers happy :-)
Why I Love Web Development/Design
Before attending college for Information Technology, I tried my hand several times to become a CPA. I would enroll in the classes, attend a few, and either something would happen to where I had to quit, or I just wasn't engaged enough. In 2005, I started becoming interested in web design and development, so I enrolled in college, and obtained a few degrees. I love web development/design because I am so excited about being part of making code come alive. This is how I will leave my mark on the world.
Take a look at my resume for more information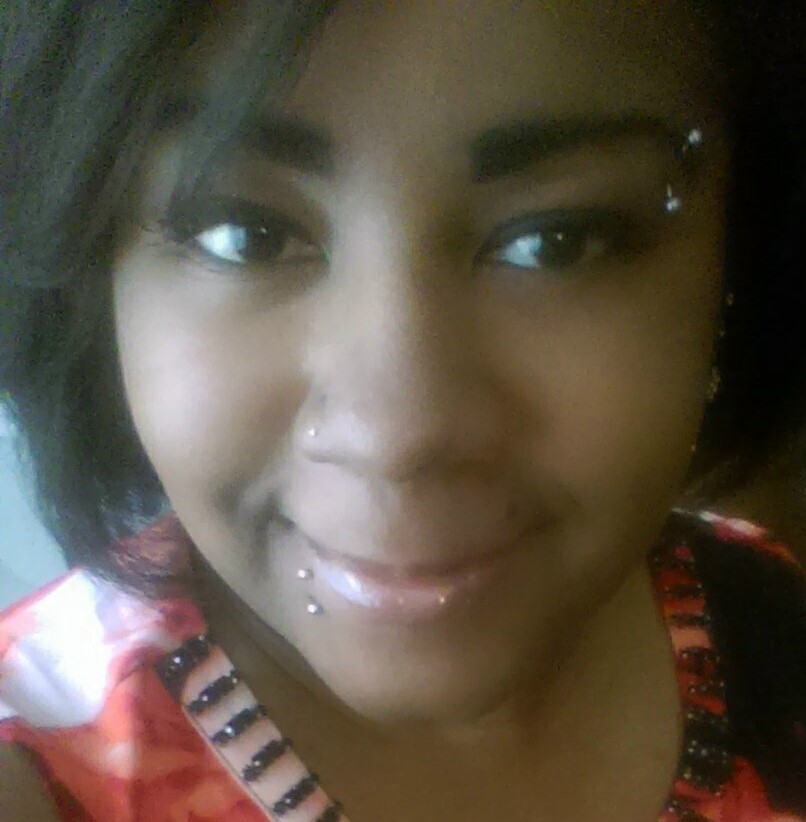 My name is Timbalock. I am a freelance web designer who prides myself on creativity. I am a multi-tasker who can design multiple websites at once, with full efficiency. I work well alone, but I also work well in teams. I have a pleasant personality, and I always strive to understand the cultures of different ethnicities. Contact me through Linkedin or Git Hub to see more of my work.